Water damage is one of the biggest problems nowadays when it comes to the cleanliness of carpets, sofas and rugs. This factor could lead to permanent damage in most cases and it is therefore important to let our water damage restoration Huntington Beach Company know about your problem as soon as possible. We promise to be there for you whenever you need assistance and we guarantee to recover and restore all the damaged items in your household or in the premises of your business. All you need to do is give us a call.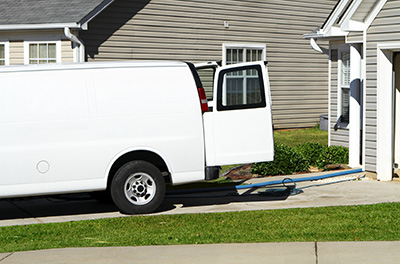 Quality Tools and Cleaning Solutions for Water Flood Damage
Here are some of the most important aspects of working with us, as well as some other information on the background of our company:
Apart from the regular water damage restoration service we also deal with drying and dehumidifying flooded areas; all the products we use are of the highest quality and will help you get the most out of the carpets, rugs and all the other items in your home and use them at their full potential again; it is crucial not to attempt to deal with the cleaning all by yourself because not everyone has enough experience or access to the latest pieces of equipment and tools that are necessary for doing the job properly; instead you should call us and we will be there for you as soon as possible, detecting and fixing all the problems.

Our professional carpet cleaning team to do the restoration has the most competitive price scheme around, which means it will be an absolute pleasure to work with us anytime you require our assistance; so far none of the thousands of customers we have helped were disappointed with the quality of the services we provided but most admitted they would recommend us to their friends.

We care about your safety and we will therefore only use environmentally friendly cleaning solutions, without the smallest trace of chemical substances that may be dangerous for your health; in addition to this, we encourage you to provide us with some feedback about the experience of working with us; we will use this information to improve the quality of our work even further and deliver services that are as lose to perfection as possible.

Flood cleanup is another aspect that we have successfully dealt with thousands of times and we believe we have the necessary experience to make your home shine again after it suffers such a damage; all you need to do is call us or visit our website as soon as you notice a problem; the sooner the better and the bigger the chances of your sofas and carpets not to be affected permanently.
Water Damage Restoration Service
We will use some very advanced equipment throughout the entire process, which are manufactured by the world's biggest companies. This will guarantee a fast execution time and ideally a higher customer satisfaction rate. Our prices are also the most competitive in the area, so getting in touch with our Carpet Cleaning Huntington Beach team will only bring you advantages. We strongly encourage you to contact us as soon as possible.
The thousands of customers we have helped so far cannot be wrong when choosing us over and over again! So call us as soon as you get the chance!